Since 2004
Building Emotional Capacity & Resilience
Our History
Stefanie Hinman is a Board Certified Art Therapist and a Board-Certified Christian Counselor who has helped families navigate life's more difficult seasons for over 20 years. Stefanie offers trauma care and recovery services, bereavement services, classes in building emotional capacity, and helps organizations as a crisis response chaplain.
What Drives Us
Our Mission
From these two passions, building resilient kids and trauma care and recovery, the trauma informed resilience building material was born.  Stefanie has a passion to help resource and equip families, schools, churches, ministries and organizations to build resilient kids, build emotional capacity and minister to the brokenhearted.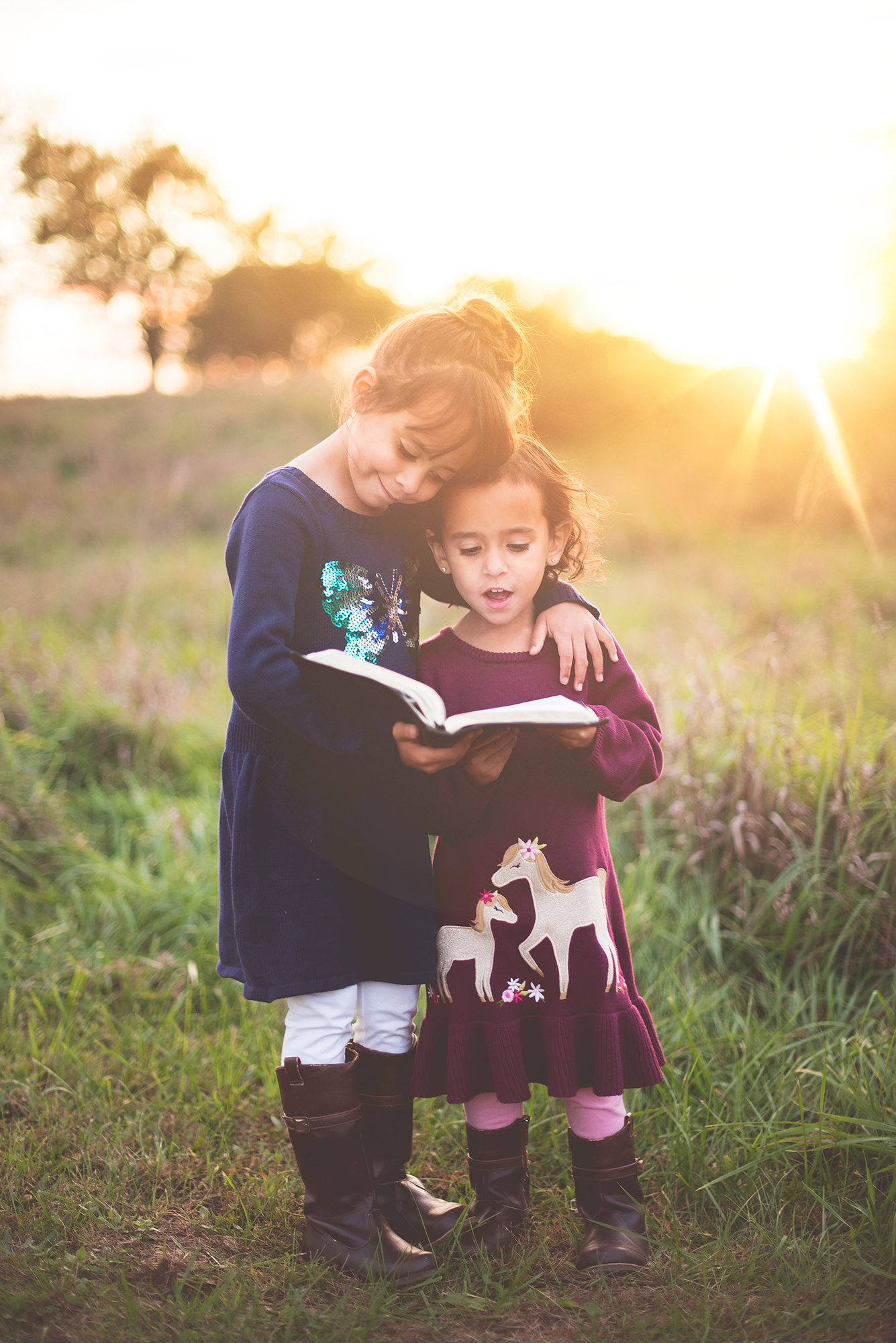 What are the Programs
Healing Expressions LLC offers three trauma-informed Children's Program Manuals designed to equip facilitators to run bounce building small groups for kids. Manuals are sold with training packages. Stefanie Hinman, ATR, BCCC, will work with you to determine which manual and training package is right for your organization then train your organization on the material.
These Children's Program Manuals teach resiliency skills in fun and creative ways, engaging both the head and the heart through the hands.
Skills are presented through metaphors and story then processed through art and creative expression. Storytelling engages both the right and left hemispheres of the brain. Putting words together with feelings, experiences, and expressions build connections in the brain that help children process their own personal story and learn new skills.
Building Bridges Program
This 8-week program is designed for schools and organizations that want to build resilient kids. It has been implemented in international humanitarian organizations,  trauma and abuse recovery centers and shelters, schools, child advocacy and protection centers and community support centers.  This program was developed over 20 years of practice, research and education.
The Resilient Schools Initiative
This is a 6-week program designed specifically for schools. Healing Expressions partnered with Jennifer Foster, School Psychologist, to create this school specific program. It is an abridged version of Building Bridges.
Building Bounce Children's Program
This curriculum is a 9-week faith-based program. This program combines the Building Bridges material with principles from the Building Bounce book by Marcus Warner and Stefanie Hinman.