Book
Building Bounce With Kids
This new release is a resource to equip parents, foster parents, grandparents and those who work with kids how to teach the skills that build emotional capacity. Life can be hard. Our kids will experience adversity, but they do not have to do it alone. Their adults can help. We can step into the hard places, connect with them in meaningful ways and walk with them through the challenges. We can build bigger emotional muscles by building a library of internal and external resources to better navigate the ups and downs. When life happens, we can learn to not only bounce back but bounce forward and grow! 
Book
The Amazing Marvelous Milly
This series of books about Milly and her big adventures was designed to teach the bounce building concepts through story.
The Amazing Marvelous Milly is about a young shimmer who falls into an identity-altering trap and forgets who she was created to be. She hides her true self away for many years, afraid to be seen. When Milly realizes that she is trapped in her own self protection, she tries to get free. Unable to rescue herself, Milly calls out for help and finds hope in her Papa's love. This book teaches concepts related to faith, identity and the power of connection.
Milly's Big Rescue is about three shimmers who set out on a rescue mission to find a lost shimmer trapped deep in the Forest of Forgetfulness. Now, the three friends must stick together and encourage each other on the journey so that they don't forget who they are and their mission. This book teaches concepts related to faith, gratitude, the power of community and overcoming fear.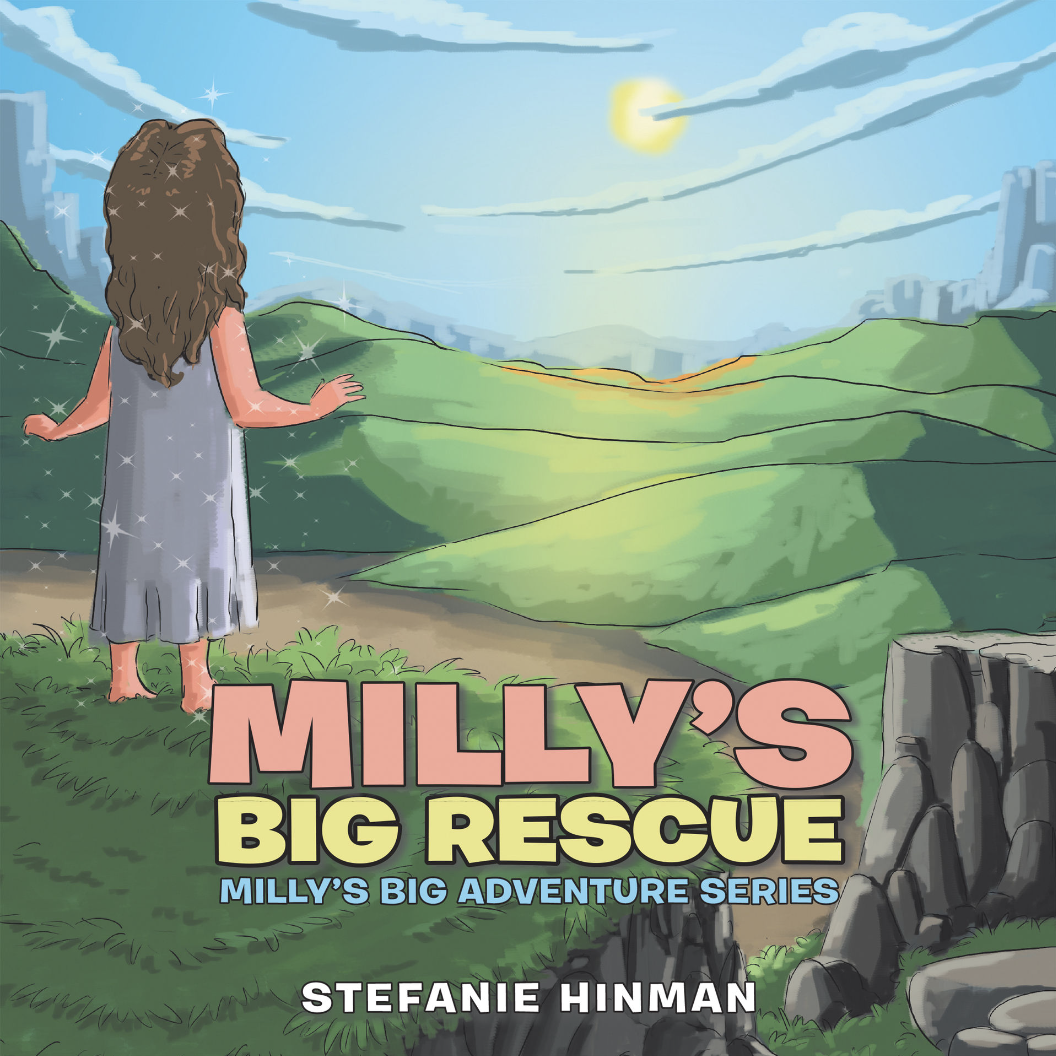 Milly's Big Adventure Series
Milly's Big Rescue
Milly's Big Rescue is a story about the power of connection in building faith and overcoming fear. Three friends are sent on a mission to rescue a lost shimmer from the Forest of Forgetfulness. They must stick together and take their thoughts captive if they are to overcome the perils of the forest.
coping with loss
A Visit to the Peaceful Palace: When Someone Special Dies
Come join Sir Robert and the beautiful Lady Abigail as they give a tour of this journey called grief. They have learned much from the children who have visited the Peaceful Palace over the years. They will answer common questions and help give ideas for coping with the many emotions that come with loss.
Book
Building Bounce Book
Building Bounce explains the theory behind growing emotional resilience and provides practical tools you can use in a variety of settings, such as growing your own emotional capacity, parenting children in ways that build joy, and helping others who live low-joy lives learn the skills that grow joy.
This book has a companion daily journal and group discussion guide that can be purchased here.
E-Course
Building Bounce Book E-Course
This is a 4.5-hour e-course where Dr. Marcus Warner and Stefanie Hinman discuss the book Build Bounce in detail.
Small group
Building Bounce Small Group Discussion
Building Bounce Small Group Curriculum is an 8 session chapter by chapter study guide including videos and activities for groups who want to read the book together and go deeper into the subject matter. (Book sold separately.)

Companion Resource
Building Bounce
Daily Journal and Group Discussion Guide
This Journal is written as a companion resource to the book Building Bounce, by Marcus Warner and Stefanie Hinman. If you are looking for practical ways to integrate the content of Building Bounce into your life, this is the resource for you. It provides readers with daily journaling opportunities and group discussion questions for small group discussion. (Book sold separately.)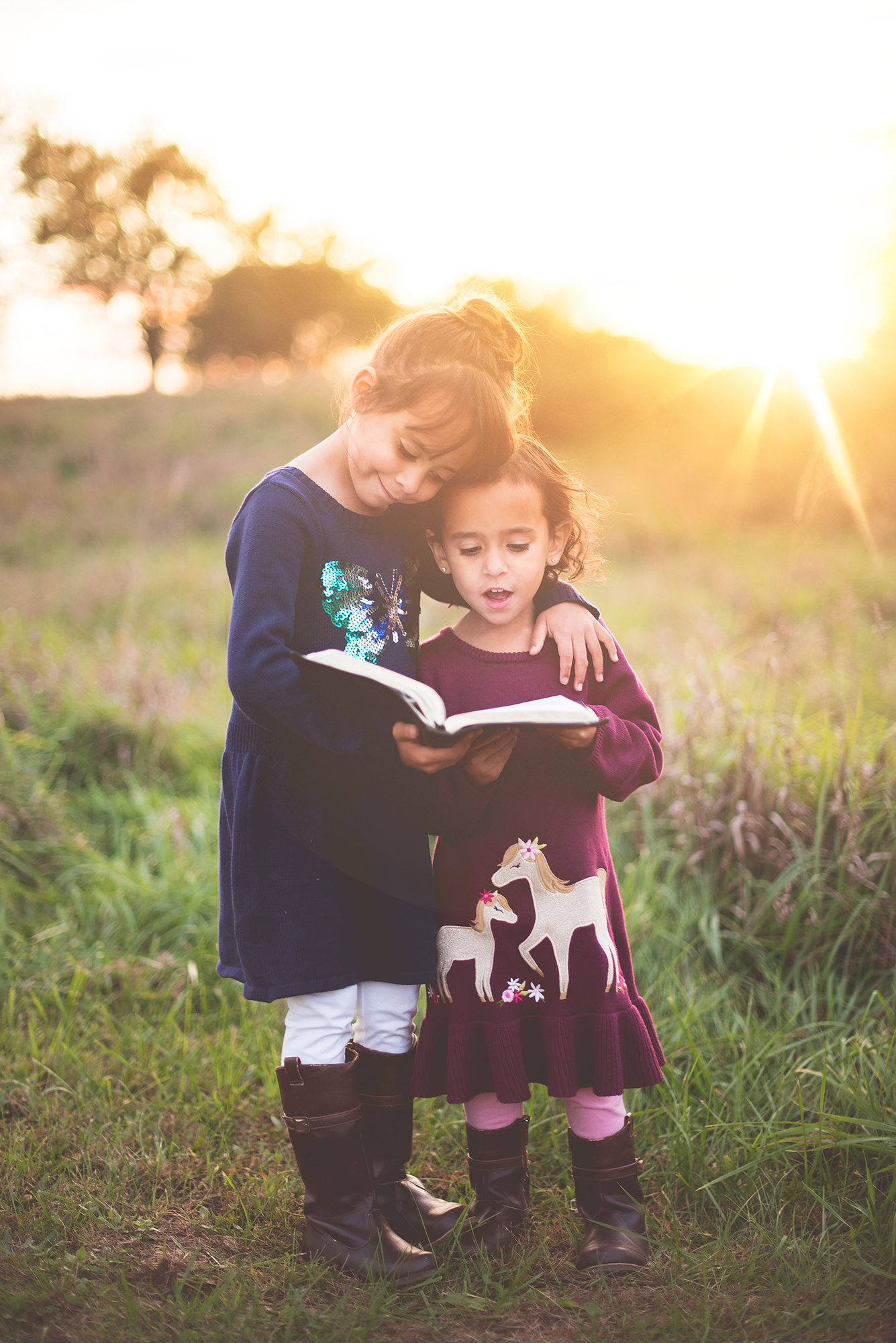 What are the Programs
Healing Expressions LLC offers three trauma-informed Children's Program Manuals designed to equip facilitators to run bounce building small groups for kids. Manuals are sold with training packages. Stefanie Hinman, ATR-BC, BCCC, will work with you to determine which manual and training package is right for your organization then train your organization on the material.
These Children's Program Manuals teach resiliency skills in fun and creative ways, engaging both the head and the heart through the hands.
Skills are presented through metaphors and story then processed through art and creative expression. Storytelling engages both the right and left hemispheres of the brain. Putting words together with feelings, experiences, and expressions build connections in the brain that help children process their own personal story and learn new skills.
Building Bridges Program
This 8-week program is designed for schools and organizations that want to build resilient kids. It has been implemented in international humanitarian organizations,  trauma and abuse recovery centers and shelters, schools, child advocacy and protection centers and community support centers.  This program was developed over 20 years of practice, research and education.
The Resilient Schools Initiative
This is a 6-week program designed specifically for schools. Healing Expressions partnered with Jennifer Foster, School Psychologist, to create this school-specific program. It is an abridged version of Building Bridges.
Building Bounce Children's Program
This is a 9-week faith-based program that combines the Building Bridges material with principles from the Building Bounce book by Marcus Warner and Stefanie Hinman.